Introducing BreckLiving's Market Watch!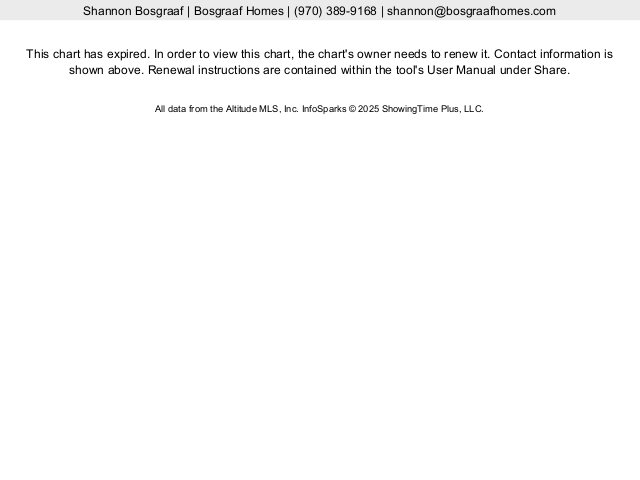 Are you watching the Real Estate Market in and around the Summit County Mountain Area? Are you dreaming of owning real estate in the mountains? Do you like to rely on market data to help inform your decision? At BreckLiving, we have an amazing advantage for you. Let me know what Real Estate Market Data you want to watch, and I can create a customized Market Watch Graph and Data just for you!
Highlights of what you can do with BreckLiving's Market Watch:
· compare up to four geographies at a time
· filter search results by countless housing variable combinations
· examine housing market metrics as counts, medians and averages
· customize price and square footage ranges
Metrics
Metrics represent the residential real estate topics that areas pop against. Some are counts, some are calculations. Some calculations are median, some are just average. In combination, they are the primary descriptors for what makes a market tick. Only one metric can be selected at any time. Our Metrics Include: Sales Price, New Listing, Active Listings, Sold Listings, Days on the Market, Percentage of List Price, Price per Square Foot, Dollar Volume, Shows to Pending, and Shows per Listing.
What can BreckLiving's Market Watch do for you?
We can create any series of information that you would like to watch on your property, or on your next property. We can research trends in the area, define areas around your home that make sense for comparisons, and provide you with live links that allow you to check the market at any time with all up to date information. Email or Call us today with your Market Watch wish list, and we'll create your Live Market Watch Update for you.